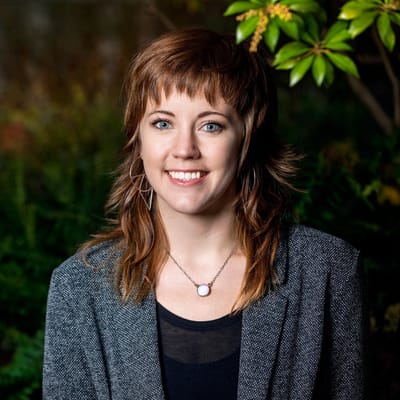 Hello and welcome to my website.
I create art to express the profound parallels I find between psychology, meditation, music, nature, and art. I am influenced and inspired by the tradition of yoga, the spirit of the avant garde, and old school rock and roll. My greatest revelations occur when mind, body, and spirit are in harmony.
Thanks for stopping by and please visit my Etsy shop or email me to order prints / inquire about custom work.